Ski above the North Atlantic along Iceland's Troll Peninsula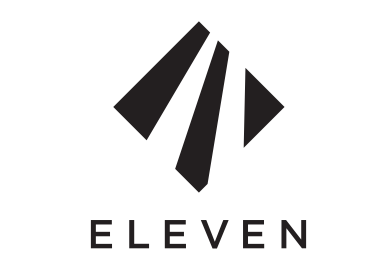 With the sky above, snow underfoot and sea below, heli-skiing in Iceland is like nothing on this planet. If the stunning views and endless descents weren't enough, the fact that the northern islands extended daylight allows you to ski sea-to-summit well after dinner should be. Early season and stormy periods equal powder skiing in a maritime climate, while long sunny days transition the snow into perfect corn skiing. Unlike many heli operations, there are no down days at Deplar. If conditions don't cooperate for flight, our guides can take guests cat skiing or on-piste.
Skiing, however, is just part of the Icelandic adventure. Sea kayaking in the fjords, riding the famed Icelandic horses, whale watching, puffin chasing, surfing, and exploring the unique volcanic terrain of the world's youngest land mass are also on tap. And the fact that hot springs are around nearly every corner make Deplar Farm a bucket-list destination.
About Deplar Farm
Located on a converted sheep farm, Deplar Farm blends into the natural landscape with its black timber cladding and living roof, and the floor-to-ceiling windows around the property that embrace the surrounding peaks. With two helipads on property, guests have instant access to rolling descents and steep couloirs that take you all the way to the ocean.
Lodging Options
Five king suites with en suite bathrooms
Four king suites with en suite bathrooms, queen sleeping lofts and balconies
Two queen suites with en suite bathrooms
One king suite with an en suite bathroom, lofted lounge and private balcony
One bunkroom with four double beds and a double en suite bathroom
Onsite Amenities
Geothermal indoor/outdoor pool with swim-up bar
Sauna and steam room
Indoor and outdoor hot tubs
Media room
Premium spa facility featuring two Isopod flotation tanks and three treatment rooms
Fully equipped conference room
Two helipads
Billiards, foosball and ping pong table
Custom-made band loft
Bar and lounge
Gym and yoga room